Where to sleep in Pitigliano
If you are looking for the perfect place for your holidays in the Tuscan Maremma, in Pitigliano surrounded by the charm of one of the most beautiful villages in Italy, the Locanda Il Tufo Rosa is the right answer to your search.


A few minutes from thermal springs such as the Termal Springs of Saturnia and SORANO and from the other two Tuff villages, Sovana and Sorano. The Bed and Breakfast in Pitigliano Locanda Il Tufo Rosa is certainly the ideal starting point for lovers of nature, well-being, history, traditions and culture that make this land unique in the world.

Take advantage of the Agreements offered by the structure.
The SPA
Our territory is characterized by the presence of numerous thermal springs able to give you well-being and relaxation. You can take advantage of the agreements that we have been designed for you with the two main ones spas in the area, which are definitely worth a visit.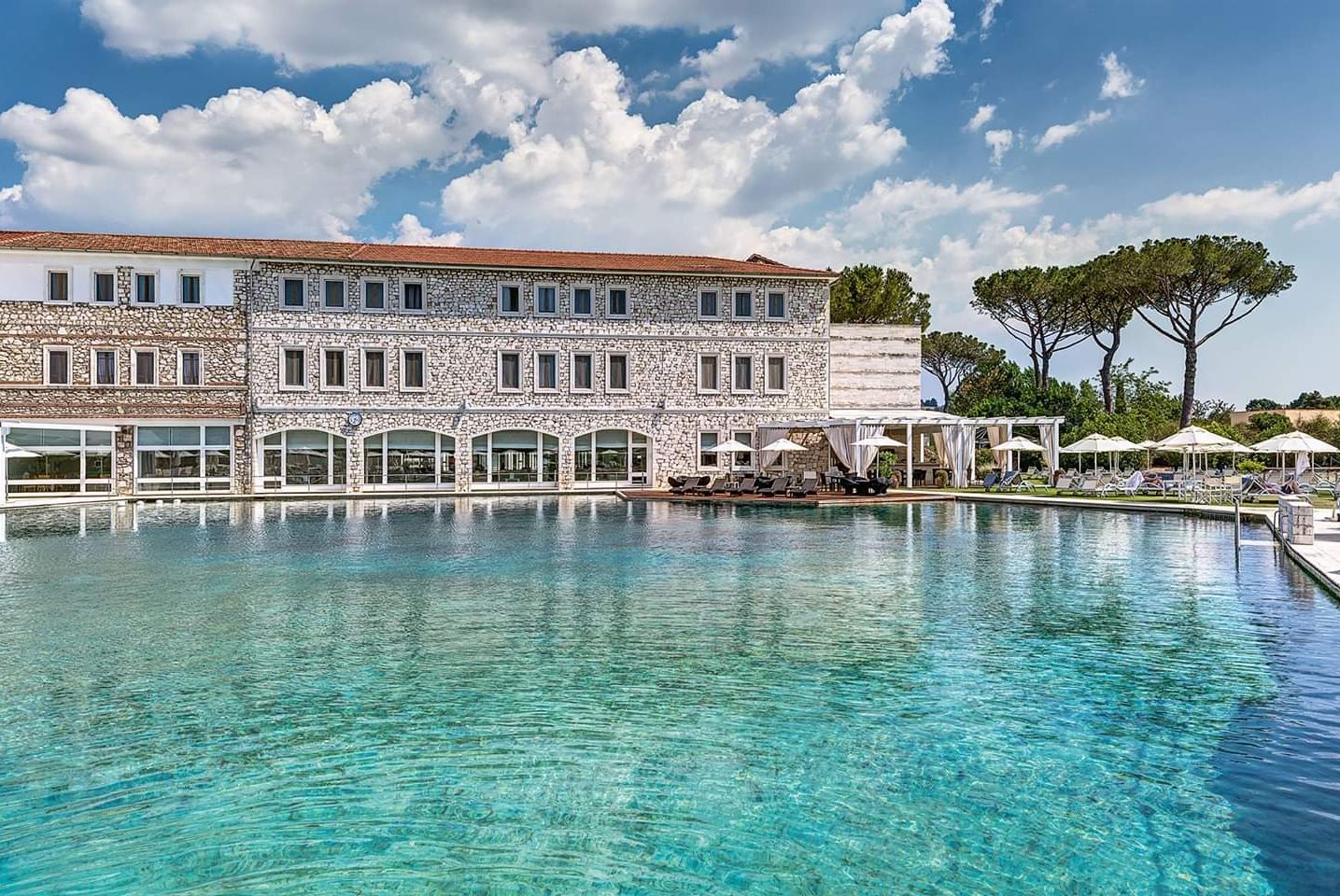 Terme di Saturnia natural spa & golf resort (about 20 km from Pitigliano)
Special tickets with 15% discount for admission.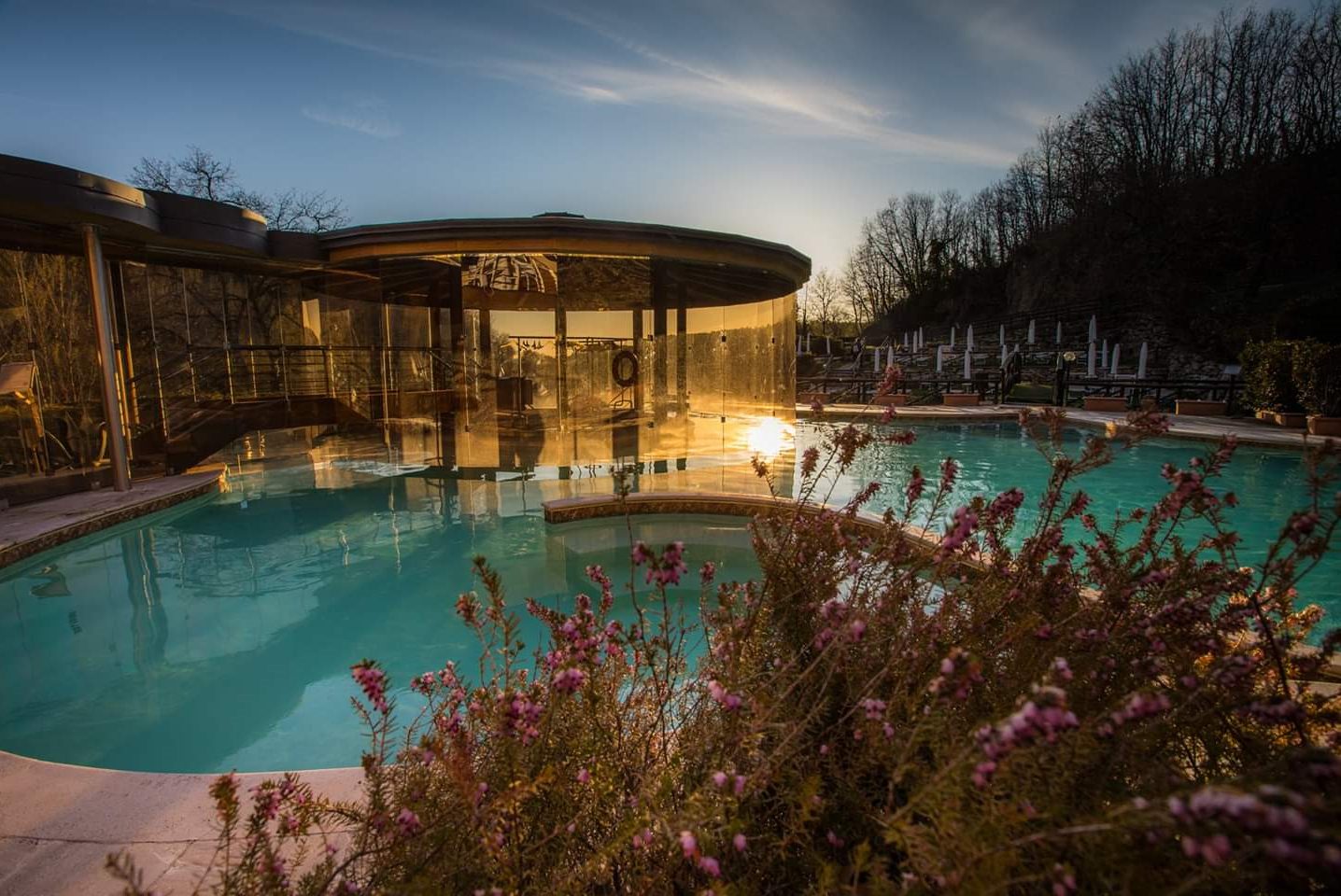 Terme di Sorano (about 5 km from Pitigliano)
10% discount voucher on the entrance ticket
Necropolis and museums
The three Tuff villages Pitigliano, Sorano and Sovana are rich in history, art and nature that you will have the opportunity to find out during your travel experience. Thanks to our reduced tickets you can visit: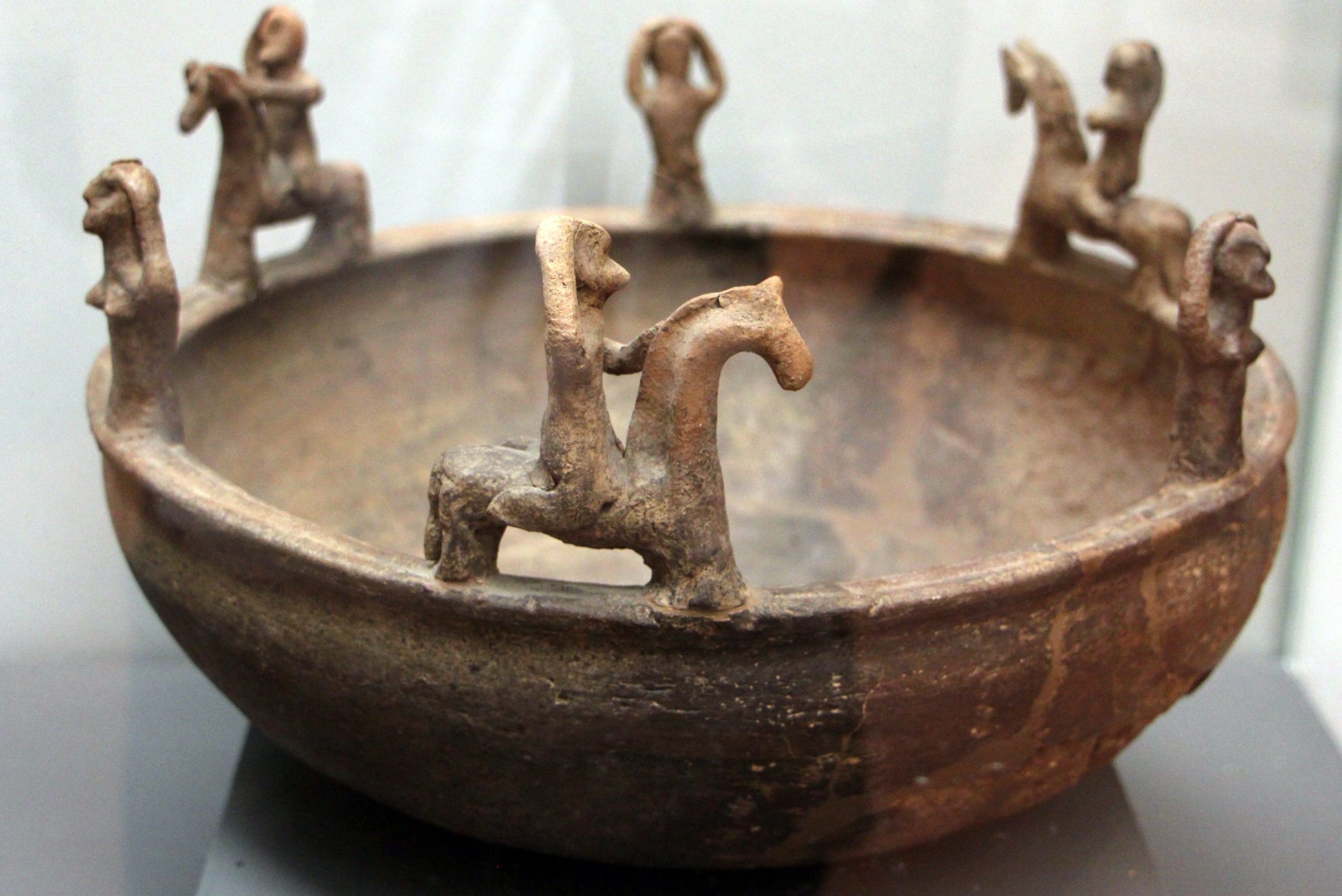 MUSEUMS OF PITIGLIANO
• Etruscan Museum of Pitigliano
• A. Manzi open-air archaeological museum
ORSINI FORTRESS OF SORANO
• Museum of the Middle Ages and Renaissance
• Guided tour of the Orsini Fortress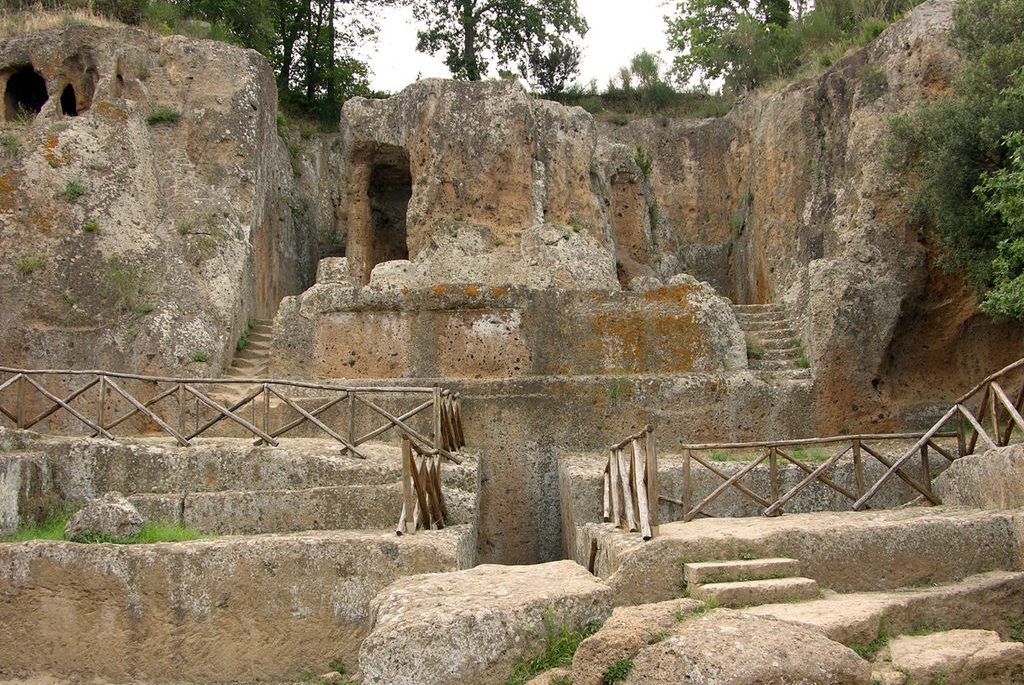 ARCHAEOLOGICAL PARK "Città del Tufo" in Sovana
• Museum of San Mamiliano
• Etruscan necropolis